The Kent Floor Sanding Company
Introduction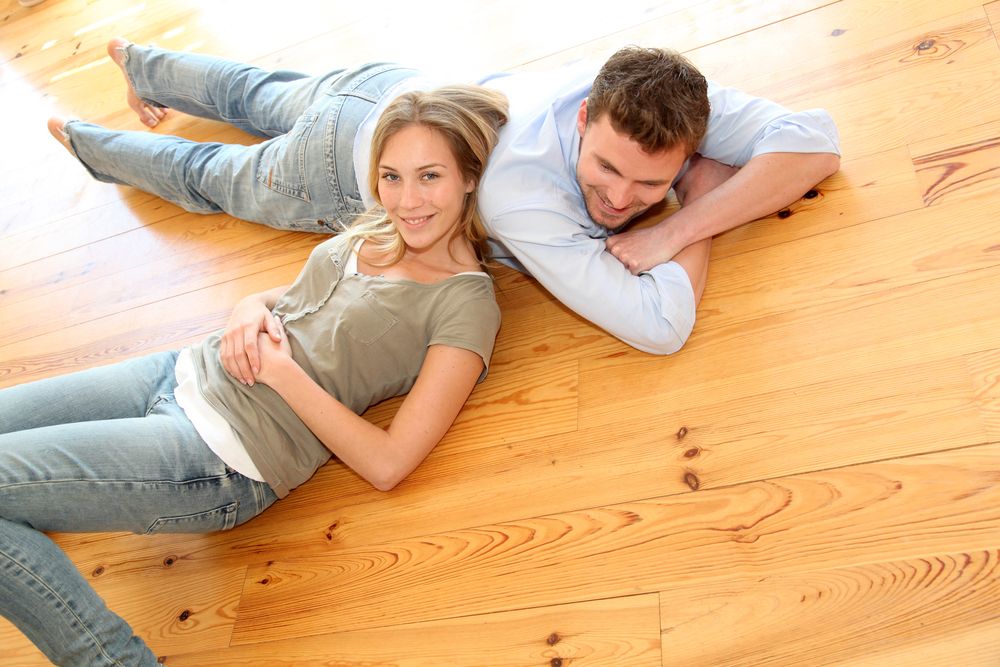 Whether you found yours hidden under a carpet or you chose a house based on this one special feature, having wooden floors in your home comes with many benefits.
Timeless beauty aside, wooden floors are easy to clean, won't trap smells like carpets and can even add to the value of your home. However, like any flooring, wooden floors have to put up with the wear and tear of daily life. Scratches, scuffs, dents and dings can all conspire to see your floor looking past its best.

At the Kent Floor Repairing Company, we can help restore your wooden floors to their former glory, sanding and sealing them, so that you and your family can enjoy them for years to come.
Who are we?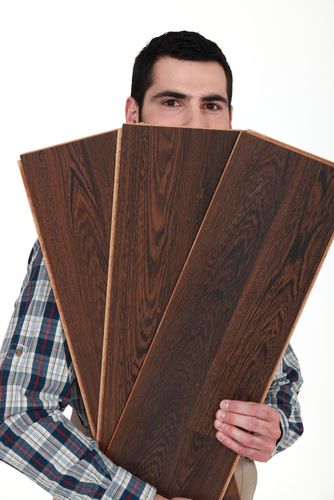 For over quarter of a century, the Kent Floor Sealing Company has been offering up its experience and expertise to homeowners, landlords and businesses across Kent.
A family-run business, we hold the values of excellent service and superb customer service close to our hearts – and these are the values that result in satisfied customers coming back to us, time and time again.
We're well aware that the success of our business depends on the quality of our service, which is why we'll go the 'extra mile' to ensure we exceed your expectations.
To see how your floor might look, after restoration, check out our Gallery page.
When it comes to sanding wooden floors in Kent, we use the latest equipment to gently revive and repair wooden floors, stripping away the scars and dirt, to leave you with a floor that will look as good as new – if not better!

What do we do?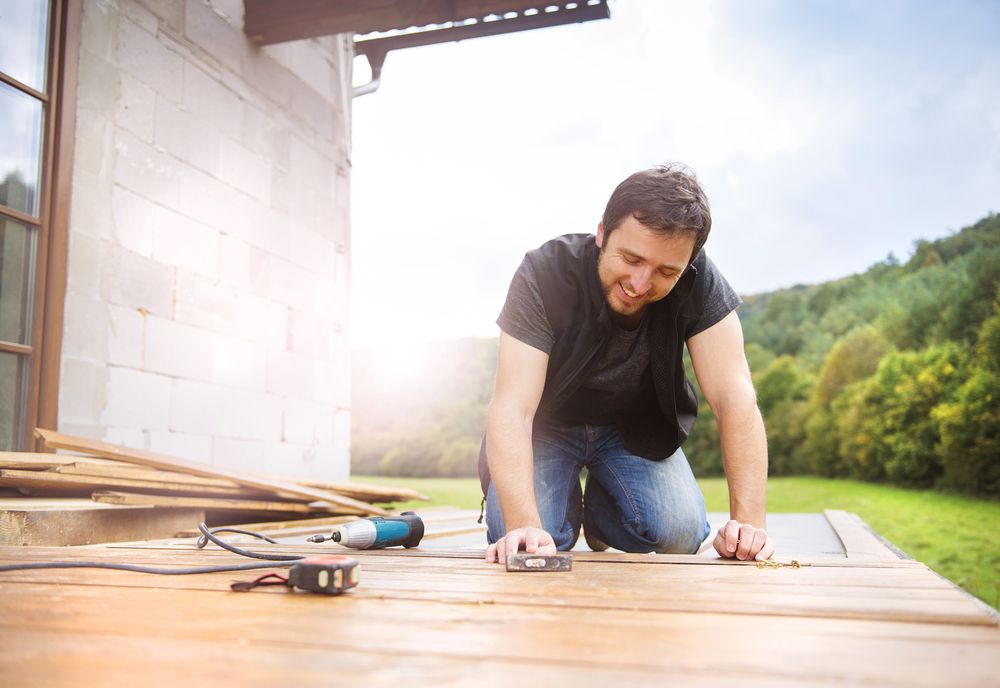 We transform tired and beaten-up looking wooden floors into beautiful ad fully-restored floors, with an outstanding finish.
Our experienced and professional technicians use the latest technology and the benefits of their expertise to identify problems, such as rot, gaps and cracks, and carry out the appropriate repairs, before breaking out our specialist sanding equipment and restoring your wooden floors to their absolute best.
.
Whether it's a one-off repair, a complete refurbishment, ongoing maintenance or a quick once-over with the buffer, we treat each and every job as our most important, regardless of how big or small it might be. In addition, at the Kent Floor Refreshing Company, we offer supremely competitive rates, making wooden floor sanding in Kent more affordable than you might think.
What to expect
Use the Kent Floor Refurbish Company and you might be surprised at how quick, efficient and hassle-free the process of getting your wooden floors in Kent sanded can be.
We begin with a free consultation, in which one of our fully-trained advisors will come to your home, at the time that's most convenient to you.
Completely free and with no obligation, this initial meeting will be for the advisor to understand what it is you want from your floor and to advise you on the best course of action to take to turn your dream into a reality.
You can book your initial consultation online here and we'll get back to you within two hours, to discuss your needs.
Once we've seen your floor and identified any problems, we'll send you a quote as quickly as possible.
The service we offer is a complete one and includes repair, replacement, sanding, staining and resealing. However, there are no 'hidden extras' with us: the quote you receive is the quote you'll pay – and not a penny more.

If you're happy with your quote, we'll organise a time that's best for you for our specialist Kent floor sanding team to come to your premises and get to work.
They'll be bringing with them the latest in floor-sanding equipment and technology, so you can be sure the job will be of the highest standard, from start to finish.

For the Kent floor sanding team, work begins with any repairs that need to be undertaken to ensure that your finished floor looks flawless.
Once they are satisfied that the next stages can take place, they'll begin sanding using professional machines and progressively finer grades of sandpaper to sand away dents and dings, and strip years of dirt, stains and scuffs. With the bare wood revealed and silky smooth, your floor can then be treated with a stain, if required, before being resealed with durable, high-finish lacquers, waxes and varnishes.

While our Kent floor sanding machines suck up 99% of any dust that's created in the sanding process, our team will still do a final sweep-up, to ensure that your room is left spotless and the only sign that they've been will be a stunning, new-look floor.
In addition, we'll leave you with free kit that'll allow you to take care of your floor, so that it can always look its best.
You'll find that everyone from the Kent Floor Polishing Company, from the consultants to our floor sanding teams, has a genuine passion for what they do.
It's this drive to see wood restored and resplendent that sets us apart from other companies.
Benefits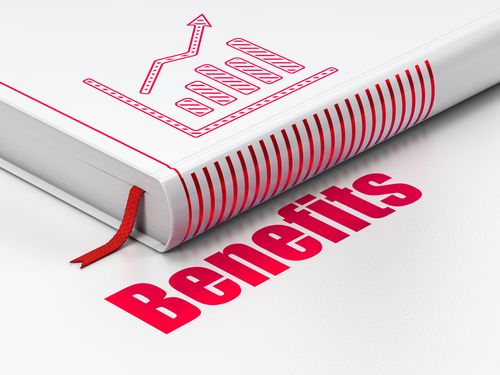 There can be few things as immediately attractive and impactive in a home as well-kept, pristine wooden floors.
In addition to looking superb, wooden floors are infinitely easier to maintain than carpets; a quick sweep or a whizz round with a vacuum cleaner or damp mop and they're clean.

For those with asthma or respiratory problems, wooden floors also offer a healthier environment. According to Professor Philip Tierno, the average carpet houses around 200,000 bacteria per square inch. In addition, if you have pets, carpets provide a perfect hide-out for fleas, and we won't even begin to talk about the skin and hair that we shed daily!
On top of that, carpets also offer excellent conditions for the spread of damp and mould.
Go back to bare wood and you remove the majority of problems that can be caused by carpets.
They might be soft underfoot – but what are you really walking on?

In addition, research by the National Association of Estate Agents has found that houses with wooden floors are twice as likely to sell as those without.
As well as adding significant appeal to your home, you're also going to be adding value.
Common Questions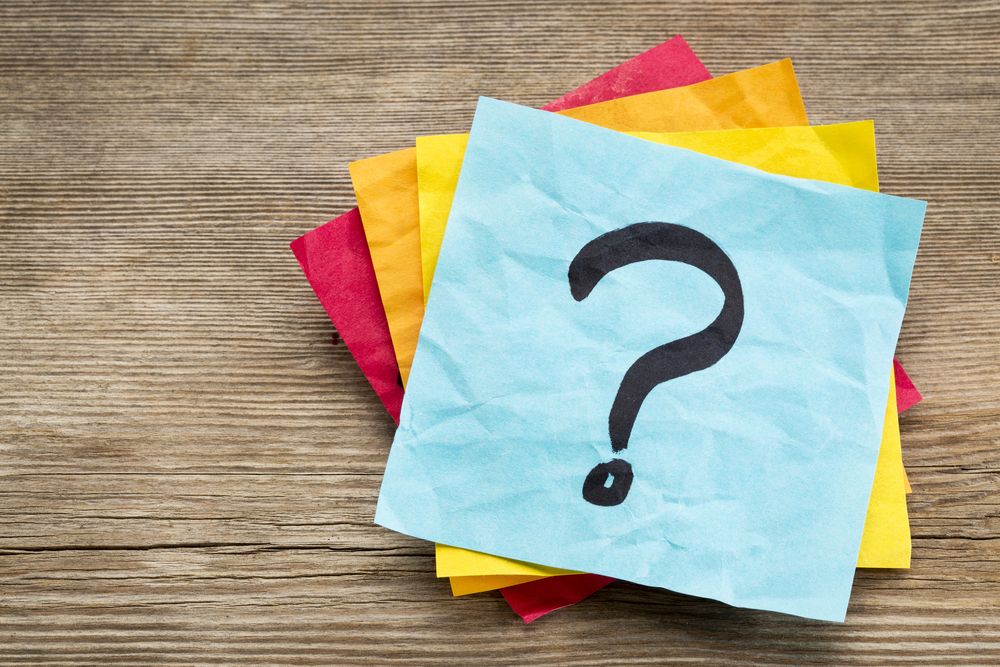 "Will there be a mess?"

The answer to this is an easy "no".
Our Kent floor sanding team use the latest equipment to get the job done – which also happens to suck up 99% of the dust, as they go.

"Why should I sand my floors?"

Having your floors sanded can uncover other problems that might be costing you money.
Gaps between floorboards can cause 'cold spots' in a home, meaning you spend more on your heating bills.
In addition, there are health and hygiene benefits to having wooden floors, rather than carpets.

"Is it bad for the environment?"

As wood-care specialists, we take our responsibilities to the environment very seriously.
Wherever possible, we source reclaimed hardwood boards and parquet tiles and use certified, organic waxes and oils to make your floors look their best.
We work with nature, rather than against it.
Business Customers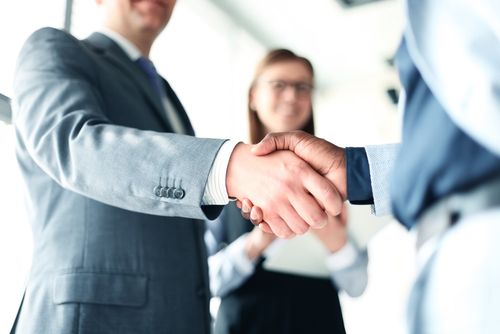 The work we do isn't limited to homeowners.
Having a beautiful, glossy and hard-wearing wooden floor can give your offices that extra layer of glamour and sophistication, ensuring your business presents a great first impression.
We fully understand that having your floors restored would be a massive interruption to your daily business, which is why we work weekends and evenings to get the job done.

For landlords, hardwood floors offer a much bigger ROI than carpets. Carpets require continual maintenance and frequent replacement.
Wooden floors, by comparison are far easier and more cost-effective to maintain. In addition, the visual appeal ensures that your premises spent less time vacant and more time earning you money.
Schools and Colleges
With the high levels of footfall, it's no wonder that wooden floors in schools and colleges quickly deteriorate.
However, our Kent floor sanding teams can work outside of school term-times, ensuring that the flow of lessons isn't interrupted, to provide you with stunning looking wooden floors.
We can care for both parquet and hardwood floors, to ensure that your school or college has a solid, visual appeal for prospective pupils and their parents.
Affordable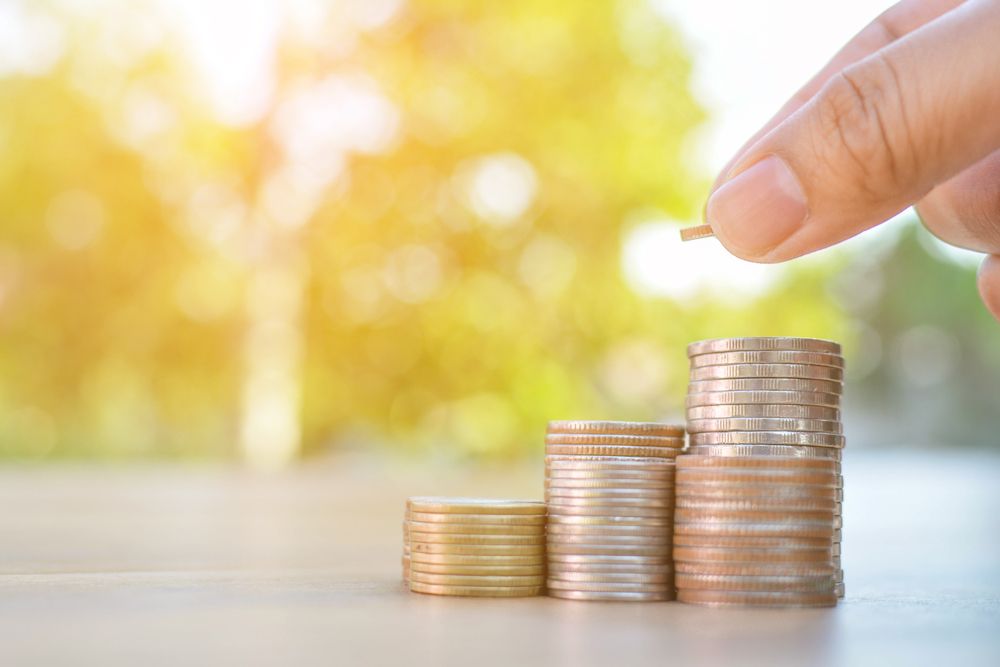 The Kent Floor Resurface Company offers a fully-inclusive and guaranteed service.
As part of sanding wooden floors in Kent, we repair, restore, sand, stain and seal – all as part of your bespoke quote.
Hiring the level of equipment we use and buying all the little extras to do the job yourself can quickly add up to create a very expensive DIY project.
With our work guaranteed and experienced experts using the latest equipment, you can be sure that we offer you the best value for money.
Aftercare and Ongoing Maintenance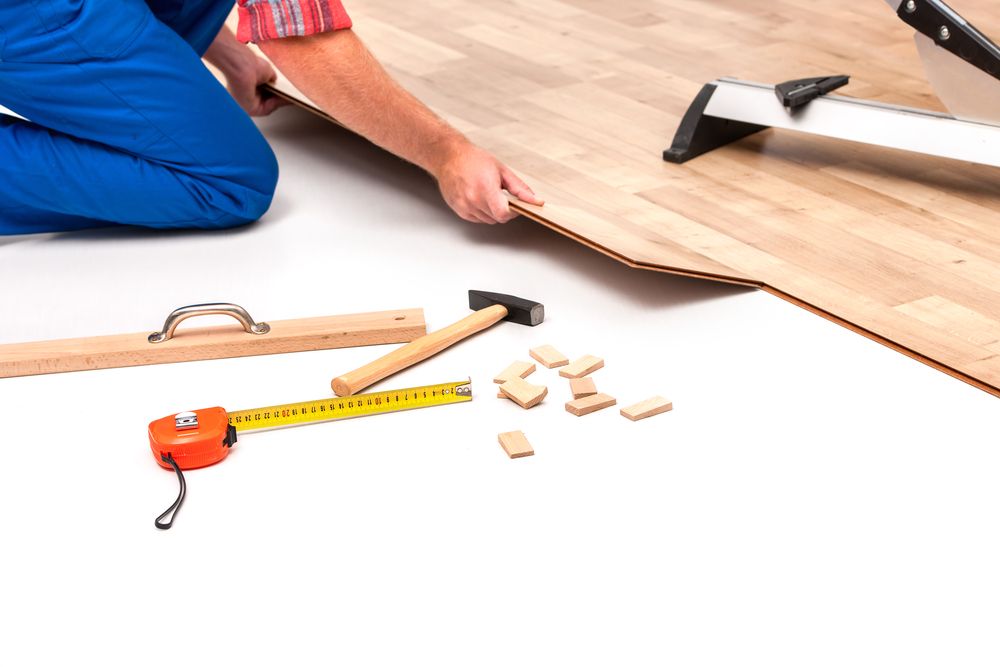 Once your floor has been fully repaired and restored, we'll leave you with a free floor-care kit and expert advice on how to keep your sanded, wooden floors looking in top condition.
Call Us

Whether you need a small repair, a full restoration or ongoing maintenance, the Kent Floor Finishing Company has the experience and the expertise to deal with any wooden floor sanding in Kent, no matter how large or small it may be.
If your wooden floors or parquet tiles are looking past their best and you think it's time to breathe new life into your home, office, renting property, school or college, call us today Gallery page to arrange your free, no-obligation consultation.
Latest News, Recommended Articles & Tips
Choosing the right floor sanding machine for the job

Sanding wood floors not only restores their beauty, but can save them from further damage too. Once your floor gets scratched it's easy for dirt to accumulate and make the damage even worse. You need to fix the situation and fast, which is why you may be considering hiring floor sanding machines to do the job yourself.
What kind of wood flooring do I have?
The first step to hiring the right equipment is to determine what kind of wood flooring you have. If you've just moved home, or decided to rip up old carpets, it can be difficult to know what kind of flooring you have and whether it will respond well to sanding.
• Engineered wood floors may not stand up to sanding at all depending on the depth of the wear layer. You can spot an engineered wood floor by the microbevel or indent where the pieces of flooring join.
• Solid wood tongue and groove flooring can be found in period properties. These boards are designed to stand up to floor sanding and finishing many times over.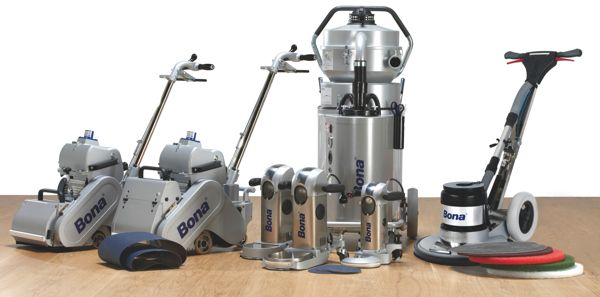 Why type of floor sanding machines will I need?
The quickest results can be achieved by using a drum or belt sander and a smaller orbital sander for edging. Larger orbital sanders and buffers can also give good effects on soft woods like pine but don't have the heft to deal with hardwood floors like oak. Orbital sanders are prone to leaving sanding marks on your floor which can become apparent when you come to stain it, which is why dust free floor sanding with a belt sander is the preferred option for all types of wooden floorboards.
Tips and tricks for even sanding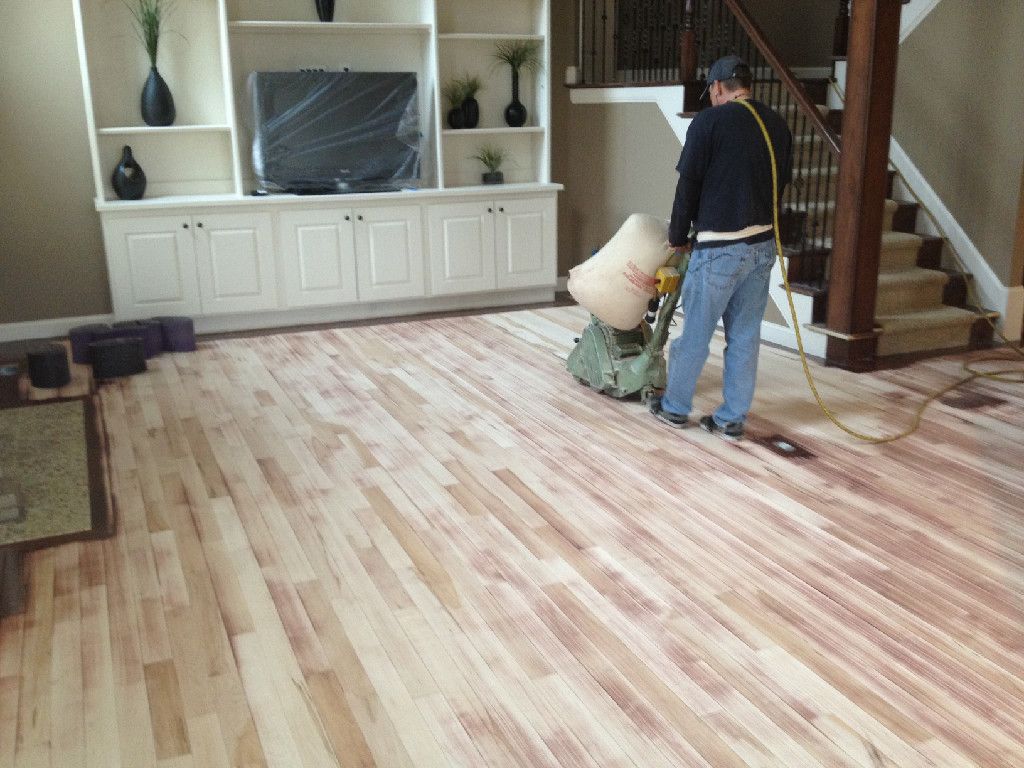 • Make sure that the rear wheels are tightened and that all the wheels spin freely
• Check the drum rubber to make sure it's providing a sufficient cushioning surface
• Check that the belt travels evenly and always release the tension when you stop sanding and store clear of the floor
• Take care installing the sandpaper so it is applied evenly across the drum, using new sandpaper every time
Choose the right equipment for the job and follow these simple tips and your wood flooring repair will add new life to your floors.
TRUSTED BY THESE WELL KNOWN BRANDS AND HUNDREDS MORE